First spot, my camera gets hit but ends up A O.K.
A little sweeping here and Braxton gets his clip and leaves with some scabies.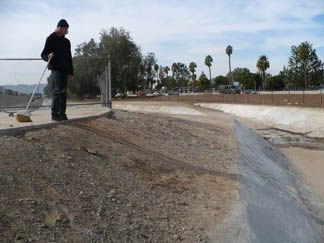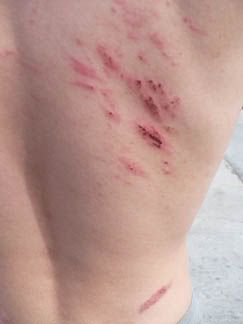 End the day at thee flat bar. Mike took it easy because of his wrist, but I managed to take this post piss present phone break pic.